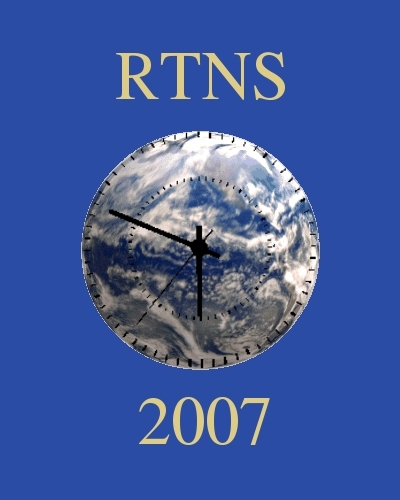 Conference aim and topics
The purpose of the conference is to share ideas, experiences and information among academic researchers, developers and service providers in the field of real-time systems and networks. Original and unpublished papers on all aspects of real-time systems are welcome. These include, but are not limited to:
Real-time system design and analysis: task and message scheduling, modeling, verification, evaluation, model-driven development, worst-case execution time estimation, distributed systems, fault-tolerance, quality of service, security;
Infrastructure and hardware for real-time systems: wired and wireless communication networks, fieldbuses, networked control systems, control/computing codesign, sensor networks, power-aware techniques;
Software technologies for real-time systems: compilers, programming languages, middleware and component-based technologies, operating systems, databases;
Applications: automotive, avionics, telecommunications, process control, multimedia.


See it online

See it online!