The School will take place at the
UFRGS Convention Center
, in the city of
Gramado, Brazil
. Gramado is located at the mountainous region in the northeastern part of the Rio Grande do Sul State, with south latitute 29° 24' and length west 50° 52'.
The average temperature for the conference period should be between 10-18°C (50-64°F).
Gramado is on the same time zone as Porto Alegre, Rio de Janeiro, and São Paulo: 3 hours behind GMT (no daylight saving time).
A few pictures of the GRAMADO region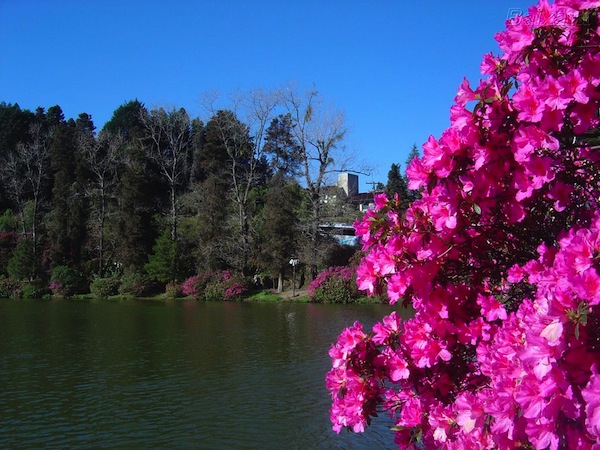 Lago Negro - Gramado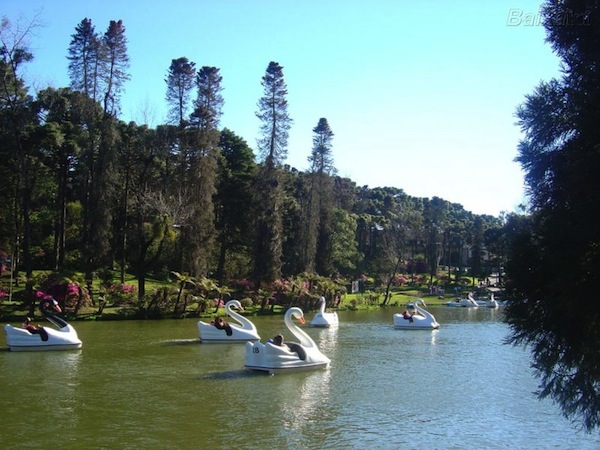 Lago Negro - Gramado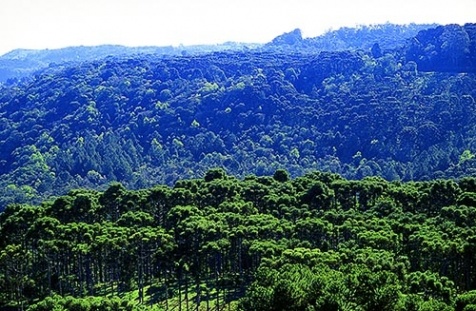 Serra Gaucha - Gramado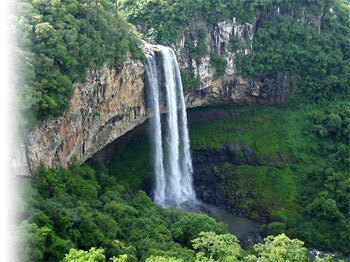 Cascata do Caracol - Canela (5km Gramado)
Cascata do Caracol - Canela (5km Gramado)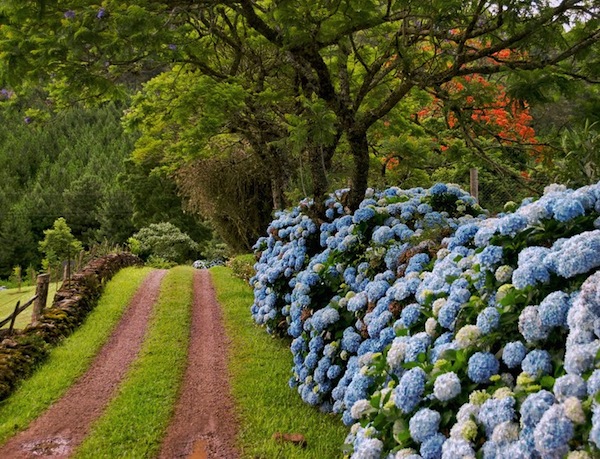 Serra Gaucha - Gramado